About Batchelder & Associates: Financial Services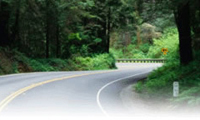 Since 1980, we've been an independent financial firm committed to helping businesses and individuals protect income and manage wealth with a wide range of financial services, including investment and insurance products.

The advantages of working with Batchelder Associates include:
our ability to offer a variety of investment and insurance products

our ability to provide clear, easily understood explanations of financial products and services

our extensive personal and professional experience

our dedication to developing lasting relationships with our clients.
We believe in helping you assess your financial goals and participate in the management of your finances and benefits. Our personalized program provides a roadmap to help you work toward a more secure financial future.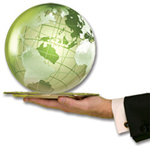 Please call if you have any questions about our firm or the range of financial products and services we provide. Our firm has a relationship with a variety of financial services companies, so if we don't have a product or service, we know a group that does.

Batchelder Associates strives to do the best for each one of our clients. Call (413) 527-9168 today!